Paphos Aphrodite Waterpark
NON-STOP WATER
NON-STOP FUN.
Paphos Aphrodite Waterpark is the BIGGEST WATERPARK in the Paphos region, a one-of-a-kind naturally landscaped aqua adventure centre.Situated in Kato Paphos on the coastal road easily accessible by car or the local bus which drops off right on our doorstep!

This non-stop aquatic thrill features, high-speed water slides, an extensive lazy river, wave surge pool, lots of swimming areas and a spectacular kids water-play area, with food court and beverage areas spread throughout the park connected by a lush, tropical environments that are both immersive and interconnected.
Book Online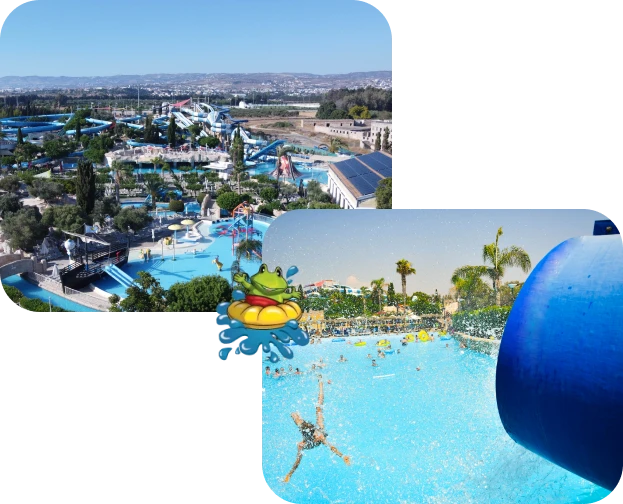 Park Facilities
In addition Paphos Aphrodite Waterpark offers secure lockers, free Wi-Fi, music, disabled facilities, lifeguards entertainment, activities and much much more!

For visitors young and old; the water park offers an extreme level of excitement and delivers an "aqua" adventure unlike any other!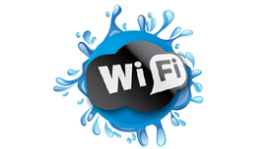 Wi-Fi
Within the Waterpark we have Wi-Fi access which is free of charge for all of our guests.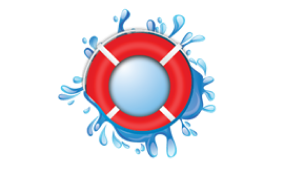 Lifeguards
All lifeguards and slide guards are professionally trained in first aid and first aid practices.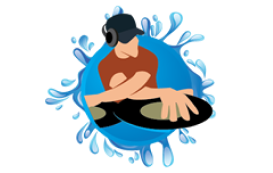 Entertainment
For selected days of the week we have live DJ, Frog mascot, music all day, competitions and prize giveaways.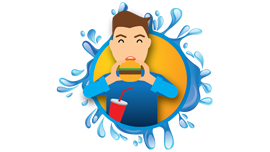 Food and Drinks
In addition, the park also offers a wide selection of food, snacks and drinks at eithe
...
r the International Fast Food restaurant, Chinese restaurant, KOSHER corner or at various kiosks that spread within the park.
Read more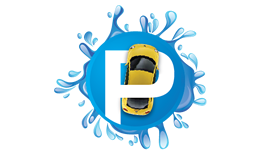 Car Park
Parking is available free of charge within our parking lot, however, we cannot guarant
...
ee the availability of the parking space at all times. For your safety, we reserve the right to inspect any vehicles prior entering the parking lot. No liability whatsoever will attach to Aphrodite Waterpark for any loss or damage arising.
Read more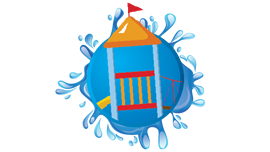 Children's Adventrue Playground
Children's adventure playground.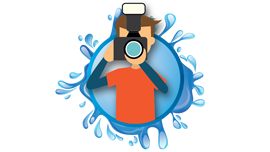 Photographer
Photographer to capture fun moments of your day.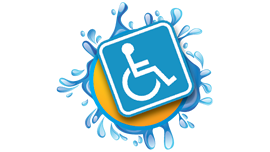 Handicap Facilities
Aphrodite Waterpark welcomes guests with disabilities. We provide access and facilities for those with special requir
...
ements. If you have any further questions, please do not hesitate to contact us!
Read more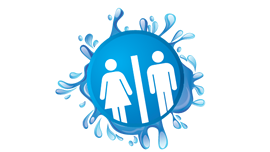 Toilets
We have toilets located in the park inside the changing rooms. The changing rooms are fully accessible for our disabl
...
ed customers which are also facilitated with toilets.
Read more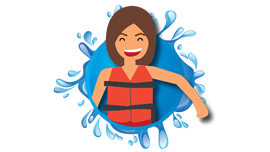 Life jackets
Life jackets are available and Arm bands too.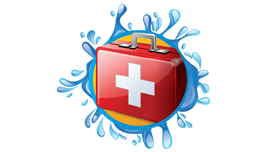 First Aid Station
A fully equipped first aid room is situated on pool side with qualified and trained staff.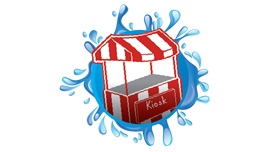 Kiosks
We have three kiosks in Aphrodite Waterpark in different area. Each one serves refreshments and snacks. You don't nee
...
d to carry money with you as you will receive wrist bands which you scan and checkout at the end of the day and finalise any payAents made.
Read more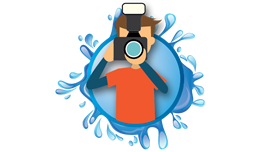 Photos
The photographers will be going around the park all day to capture those special momen
...
ts on the slides and attractions inside the Waterpark. They can also make your photos into key rings, badges, fridge magnets and a photo collage - all at very reasonable prices.
Read more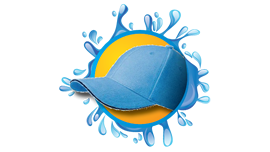 Souvenir Shop And Photography Station
Souvenir shop and photography station. The souvenir shop has a large selection of Waterpark branded gifts, including
...
beach towels, T-shirts, caps, mugs and much, much more.
Read more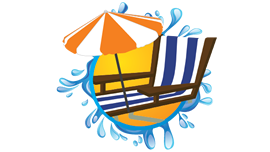 Sunbeds And Umbrellas
Over 1,000 sunbeds and umbrellas available!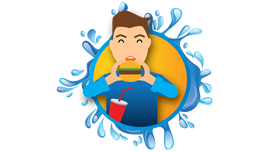 Restaurants
We have two restaurants and one KOSHER kiosk in Paphos Aphrodite Waterpark.
...
p>
Read more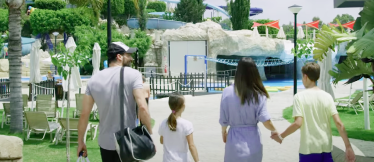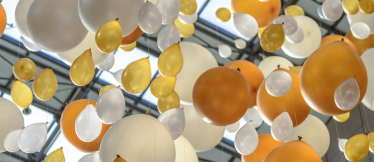 Get the party started!
Have Your Birthday Party at Paphos Aphrodite Waterpark! Experience a full day of birthday thrills!