Bring Your Group
& Save
Bring your employees to the park for an organized outing. Let loose, have fun, try something new for a change.
Outings at Aphrodite Waterpark Paphos are perfect for employee benefits or incentives, customer reward programs, sales promotion programs and more!

Contact us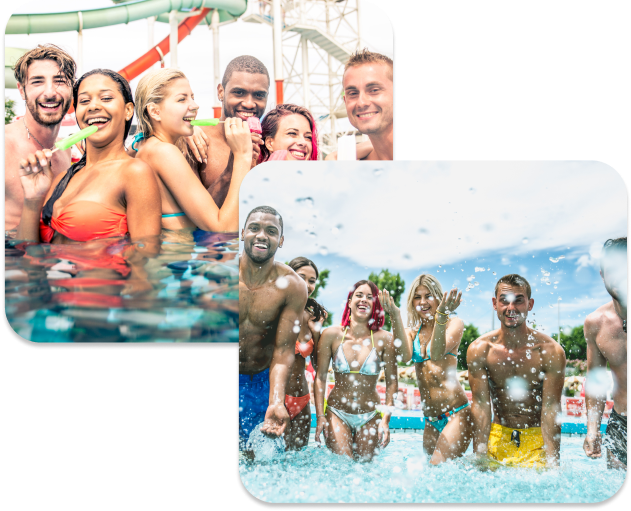 Food Options
We know meal planning isn't easy, so we're here to help! Our Meal Deals allow everyone to enjoy a pre-paid meal at our food court
Meal Deal Voucher

Catering
Let us do all the cooking for you and enjoy an all-you-can-eat picnic for your group!
Weekday Catered Event – Minimum 30 People Weekend Catered Event – Minimum 50 People

Gift Cards
Gift cards can be used at Aphrodite Waterpark Paphos any day during the operating season. Purchase gift cards for your group to be used on admission, food, and merchandise in the park!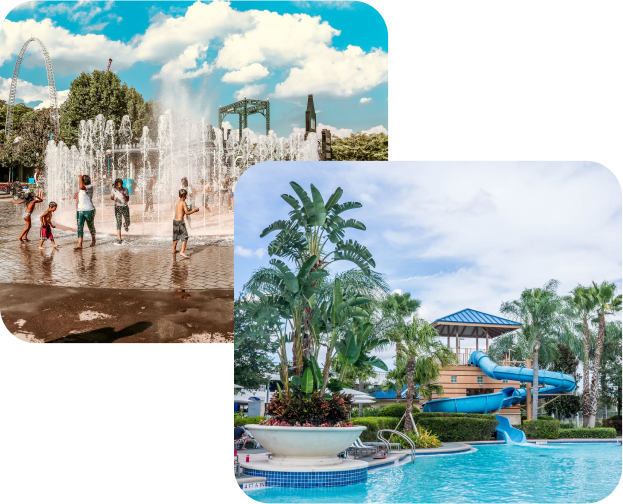 Request
Information
You'll be very impressed with our sales & event management team. They are professional, fun, friendly and most importantly…they care about your event. We want you to be a hero in your company or group.

We help you through every step, allowing you to by-pass the little details. You get the credit and most importantly, get to enjoy the event too!


Contact us