Together we can!
Part of being a great company is being a responsible corporate citizen. At Paphos Aphrodite Waterpark, we use the term "sustainability" to describe our long-term approach to balancing our business priorities with our social, education and environmental responsibilities. These efforts align with and support the company's higher purpose of helping and sustaining our community.

Our Corporate Social Responsibility (CSR) program is grounded in the vision that we can accomplish great things when we work together. By building durable partnerships, we encourage a common benefit for our business and the communities where we live and work.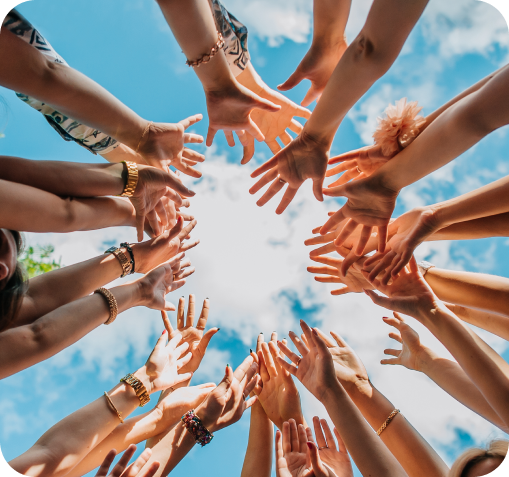 Our goal is to consider the impact of our decisions and to build trust within our communities by actively supporting them.