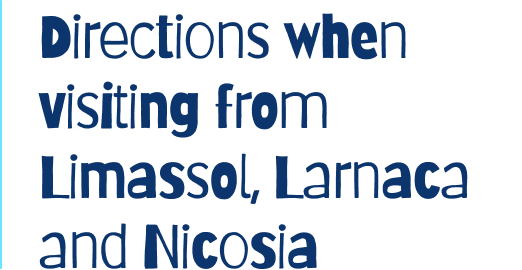 Directions
Take the main highway, heading towards Paphos. Once you arrive at the first main roundabout, take the first exit. Follow the dual carriage way all the way, you will pass another 2 roundabouts (go straight over both times, the second exit) until you reach a T junction.
Here, turn left and on the small roundabout you find go straight over again (second exit), and turn left at the first turning (there will be a waterpark sign directing you). Follow the narrow lane till the end and you will be ready to join the fun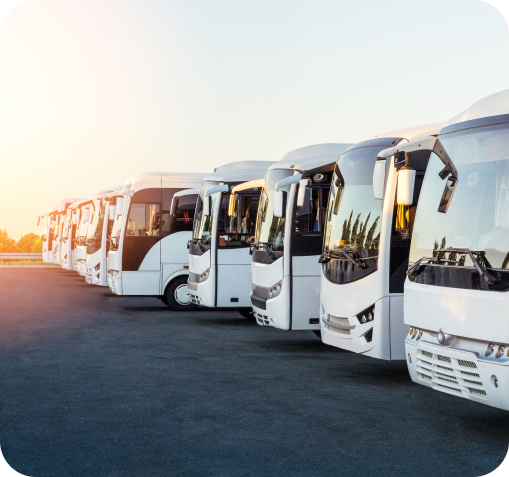 Directions
When coming
with the bus
If you are travelling from Coral Bay or the Tombs of The Kings road, hop on the 615 bus. If you are coming from the old town area, hop on the 610 bus. Then, at the harbour station, take the 611 bus that will take you straight to the waterpark.