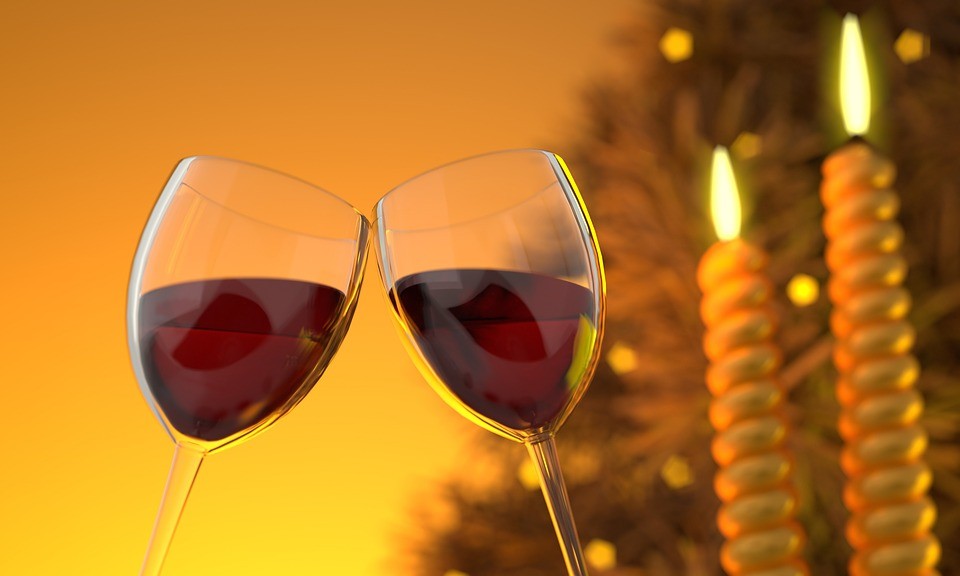 Halloumi
Halloumi has become very popular all around the world as a starter and a vegetarian alternative to fish and meat. For those who haven't heard of the dish, it is essentially grilled cheese with a high melting point that retains its firmness. It also makes a great cold dessert when served with watermelon.
Sheftalia
Sheftalia are sausage parcels, filled with parsley, onion, salt, pepper and a meat option of either lamb or pork. The mixture is wrapped in lace fat and cooked on charcoal until the sausages are brown. They can be eaten on their own or served in pitta bread.
KEO
KEO is Cyprus's most popular beer and has been a consistent winner in many beer competitions. It is brewed from the finest Cypriot malts and hops, which make it a succinct pale lager-type beer. It is bottled to retain its flavour and recently, maize has been added to improve the taste. KEO is a great drink for those who aren't very experimental, but still want to try the Cypriot palate.
Brandy Sour
Brandy Sour has become a popular cocktail among European cities, but was first invented as a disguise that a King could sip on without the drink looking alcoholic to his peers. However, itt was not long until the drink became a big hit among tourists and locals alike. It contains Cypriot brandy, which contains only 32% alcohol content, undiluted lemon squash and a little Angostura bitter. The drink is topped with soda water to dilute the cocktail.
Loukoumades
Loukoumades, also known as honey doughnuts, are soaked in honey and covered in either nuts, sesame seeds or cinnamon. They make a great snack to eat at any time of the day, meaning you're allowed to eat dessert for breakfast! They're also so delectable that many surrounding countries have stated claim that the dish originates from there and the dispute still hasn't been settled yet.
Commandaria
Commandaria is the oldest wine still being made; its production started officially in 800 BC! The sweet dessert wine is made from sun-dried Xynisteri and Mavro grapes and is usually served in a special glass that keeps the flavours intact. It is best enjoyed with cheese and fruit and is a delight to all wine drinkers over the world.
Louvi
For the health-conscious travellers, louvi is a dish low in fat, but high in protein. It usually is a combination of black eyed beans, served with lemon, oil, seasoning and other vegetables. The beans can survive Cyprus's intolerable heat, making them essential to the locals' diets.
Zivania
Last, but not least, is the fiery white spirit zivania. It has a 45% alcohol content and was originally used to clean windows and keep hard workers happy after a long day. It is made from leftover grape skins and residue from winemaking, but the Cypriot government now regulate its volume, so it has been diluted to be commercially sold. Nevertheless, it is still extremely strong and not for the faint-hearted!