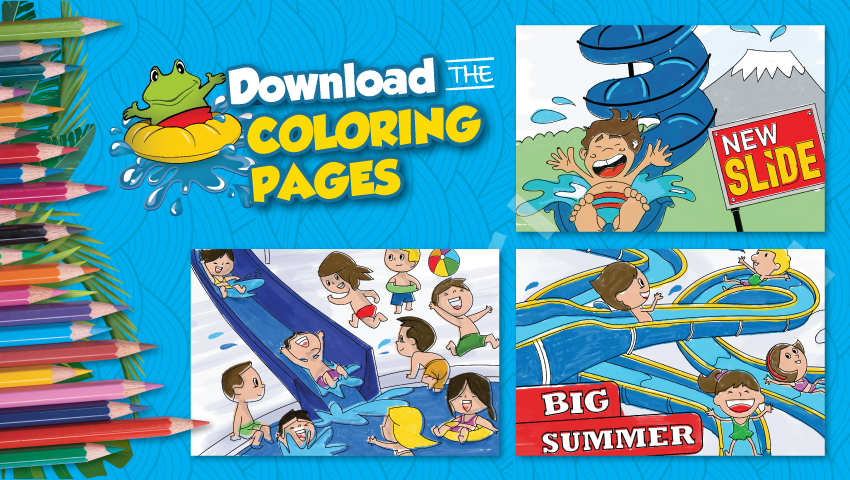 Ohh yeah in case you haven't heard Paphos Aphrodite Waterpark has installed a new slide!! We are so excited we needed something to do to pass time until we go back to work the next day and go down it again!
So we came up with these beautiful downloadable coloring pages to play around with until next time.
Hope you enjoy them!
As soon as you are done take a snap of it and send it to us on facebook @paphosaphrodite
And if you want to experience the real thing then why not book your tickets online today and experience the best slide in Paphos firsthand!