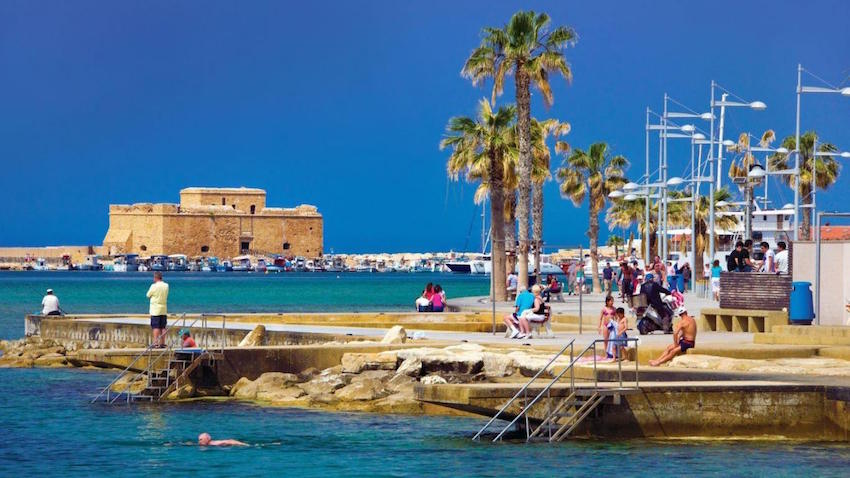 We have closed the door to 2017 and began a new year and a new chapter in our lives. Many of us let 2017 slip by without pursuing our dreams of travel due to the slow recovery of the economy and the uncertainty of world economics. But 2018 promises to be a world of travel and adventure.
People are not only traveling more this year; but they are also traveling smarter. Consider adding a private jet to your travel plans. This is more comfortable and less of a hassle. Even if you are traveling within the USA, this is a choice method of travel. For more information check this site. If you are planning a European trip with an extended stay, you may consider sending your luggage professionally rather than dragging it with you. You can read more about arrangements here.
We will begin our year with some suggestions of incredible destinations around the world. There are many places that do not show up on commercialized lists. These places offer you adventures in culture, nature, and art. So, let's explore a few.
Cyprus - Eastern Mediterranean
Paphos, Cyprus is like no other place on Earth. It has a rich and interesting history that is difficult to describe. Cyprus has become a leading destination for tourist in recent years
You may have a complex traveling group. Maybe you are traveling as a family with children and teens. Maybe you are an adult couple, or maybe you are part of a senior citizens travel club. Paphos is for you. Stand on the rocky cliffs overlooking the sea. Tour ancient ruins of tombs and enjoy the legends of the city. It is said that Paphos was the birthplace of the Greek Goddess, Aphrodite. Take the family to modern-day theme parks that are unequaled in the region and enjoy the balance of modern resorts among historical sites.
Photo site/credit https://www.standard.co.uk/lifestyle/travel/paphos-cyprus-where-to-stay-eat-and-drink-a3441826.html
Colmar - France
Colmar sits in the northeast region of France near the border of Germany. This is a step (way) back in history. The cobblestone streets are a perfect compliment to the media and renaissance buildings are perfectly maintained and the city prides itself on its famous wine route. Visit the Gothic, 13th-century Eglise-Saint Martin Church. Colmar is very welcoming, and is considered one of Europe's finest destinations.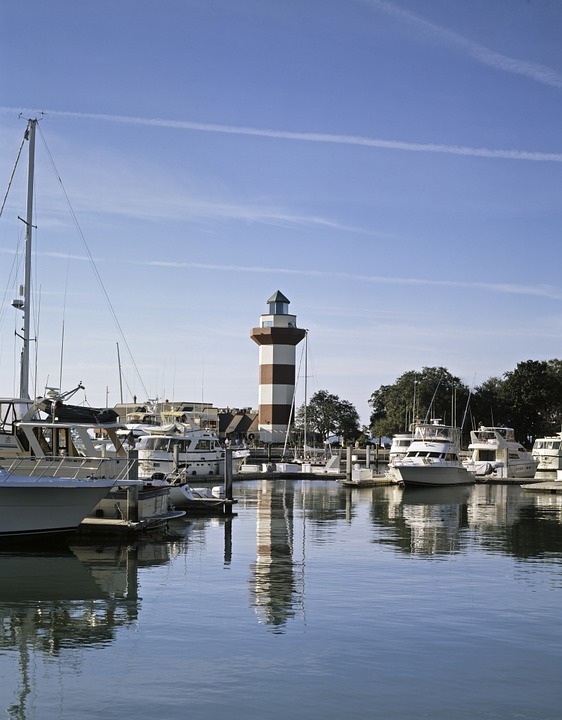 Photo site/credit https://pixabay.com/en/lighthouse-hilton-head-790502/
Hilton Head Island - USA
Hilton Head Island is a beautiful island in South Carolina, USA. It is known for the natural beauty of the sea, coastal resorts, and beautiful lighthouse. The rich and famous often visit Hilton Head. The resorts are 5-star and they have beautiful golf courses, museums, and architecture. You will love the warm summers and the ocean breeze that embraces the island.
No matter where you choose to travel this year, take the time to get to know the area. To really know why an area is loved, you must venture away from the tourist's locations and get to know the people of the area. Above all, step away from your comfort zone and see what you are missing. The world is a wonderful and diverse place. Explore it and enjoy it.