Your safety is paramount!
Our park is designed by experts, constructed and maintained using precision engineering and the latest technology and equipment. The highest level of health, safely and water hygiene are guaranteed.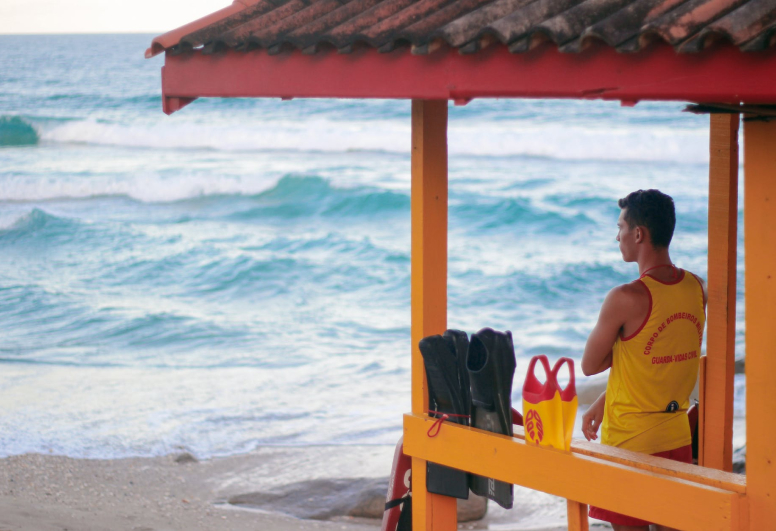 Safety First
Aphrodite Waterpark is one of the finest in the world and is a full member of the European Waterpark Association (EWA).
There are certified lifeguards in attendance each day at every ride and attraction. All of our rides are regularly inspected and meet the relevant safety legislation. However, as with all water and theme parks, customers use the rides and attractions at their own risk.
There is an entrance fee.
Pregnant women, individuals with heart conditions, or any individuals under the care of a physician should consult with our health and safety staff first.
Children under 12 y.o. who are not accompanied by an adult are NOT ALLOWED.
Children under 5 y.o. should wear armbands, on parent's responsibility.
Customers are using the attractions at their own risk.
Diving in pools is NOT ALLOWED.
Shorts or swimming suits with metal accessories or zippers are NOT ALLOWED.
Failure to conform to safety regulations or staff instructions may result in accidents.
It is possible that an attraction is out of operation due to technical problem. This doesn't constitute case for compensation.
Customers are not allowed to bring food and drinks into the park. If this happen, an additional fee up to €10 per person may be charged.
Each wristband identifies the personal account of the customer who has the entire responsibility to keep it on until the final check out control.